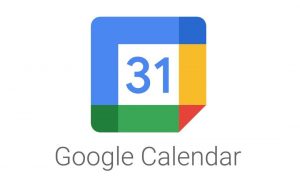 Invite people using Google Groups – You can invite a Google Group to your event instead of inviting people one by one. Just follow the steps above and add the email address for the group. Learn more about inviting groups to your event.
If someone has shared their calendar with you, or is part of your work, school, or other organization, you can check if they're free or busy when adding them to an event.

Forward a calendar invitation email

Important: If you forward an invitation, the recipient might be able to see updated meeting details and could change your RSVP response at any time.

If you have permission to add guests to an event, you can forward the invite to new guests by email. When new guests respond to the invite, they'll be added to the guest list. They'll also be able to invite others.

If you don't want guests to be able to invite others, edit your event and under "Guests can:" uncheck the box next to "invite others."
Like
Thanks!
You've already liked this
No comments