About
tekp
CEO at Tri State Technology, Co-Founder/CEO at Chief Technology Officer at Partners Exchange Management and Software Architect at Robert Half Technology Bachelors of Science in Computer science at Angelo State Military Korean Language and Intelligence Doctorate of Ministry and Biblical Studies GHOD International
Posts by Morris Hunter:
Miscellaneous crypto, Dogecoin, Safemoon
tekp
⋅
These sudden rises come after similar coin Dogecoin also spiked earlier this year. While SafeMoon claims it will reward people who buy the token and hold onto it instead of trade, its value still depends on people holding it, so it can not promise it will reward people. It intends to encourage people to […]
No comments
Blog remote meeting, remote work, streaming
tekp
⋅
Hosts using the Zoom desktop client can allow multiple participants share their screens simultaneously during a meeting. This can be useful for a real-time comparison of documents or other materials by participants. To make full use of this feature, enable the dual monitors option in the Zoom client settings.
221 comments

tekp
⋅
Turn Up! Not every microphone has the same base volume for transmitting your voice through your computer to whoever or whatever is on the other end of the exchange. Some microphones have a higher volume as compared to others, and some microphones have a volume that is so low that the person on the other […]
44 comments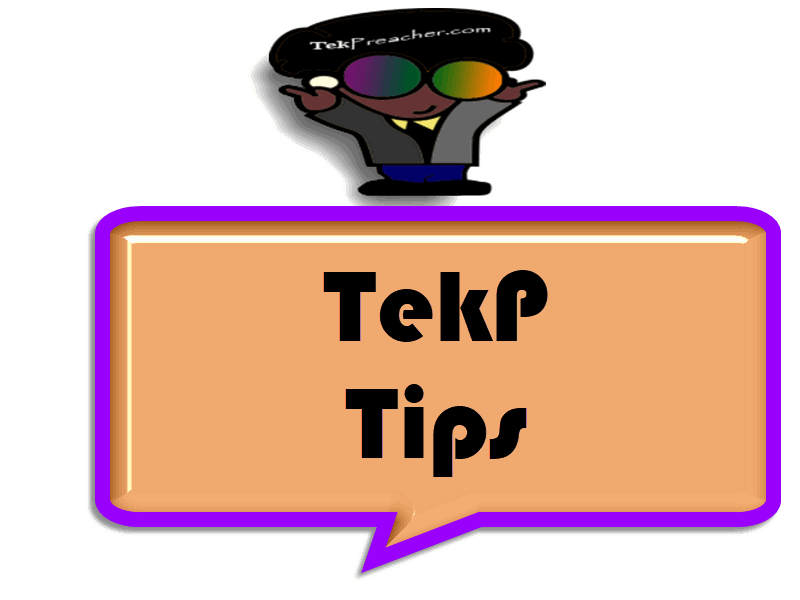 tekp
⋅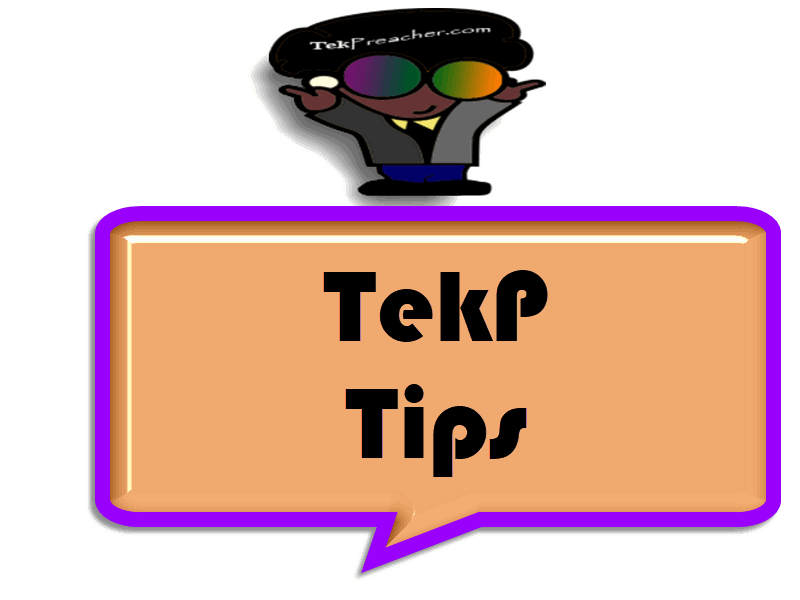 tekp
⋅
The Best Way to Organize Evernote: Use Tags